Africa's Premier Event
AgriBusiness™ Global BioSolutions Africa 2020
30 June – 1 July 2020 • Johannesburg, South Africa • Birchwood Hotel & OR Tambo Conference Centre
Get answers.
BioSolutions Africa brings expanded coverage focused on integrated crop management and practical workshops. Tap into a robust expo of leading suppliers and valuable networking opportunities.
How are leading growers incorporating biosolutions into traditional agricultural control programs?
What practical strategies can growers put to work today to address market demand and regulatory challenges?
Why are decision-makers in the distribution chain focused on bio-integrated agriculture?
Who is taking a next-generation agriculture approach—and what are the results?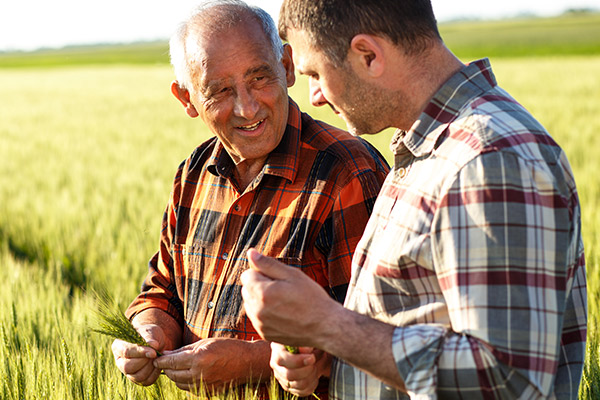 Evolve—and Take Control
Integrating biocontrols and biostimulants into traditional agricultural control programs positions growers for success in a competitive marketplace. Don't miss BioSolutions Africa 2020, where you'll take home strategies from those on the forefront of integrated crop management.
Powered by Worldwide Partners  
The AgriBusiness™ Global BioSolutions Africa 2020 Conference & Expo is brought to you by Meister Media Worldwide (MMW) in partnership with the South African BioProducts Association (SABO) and supported by CropLife South Africa. AgriBusiness™ Global connects the crop input value chain, from raw material manufacturers to trading partners around the world. Meister Media Worldwide is the top media and information company serving specialty agriculture markets, with decades of leadership, unsurpassed expertise, and a global reach.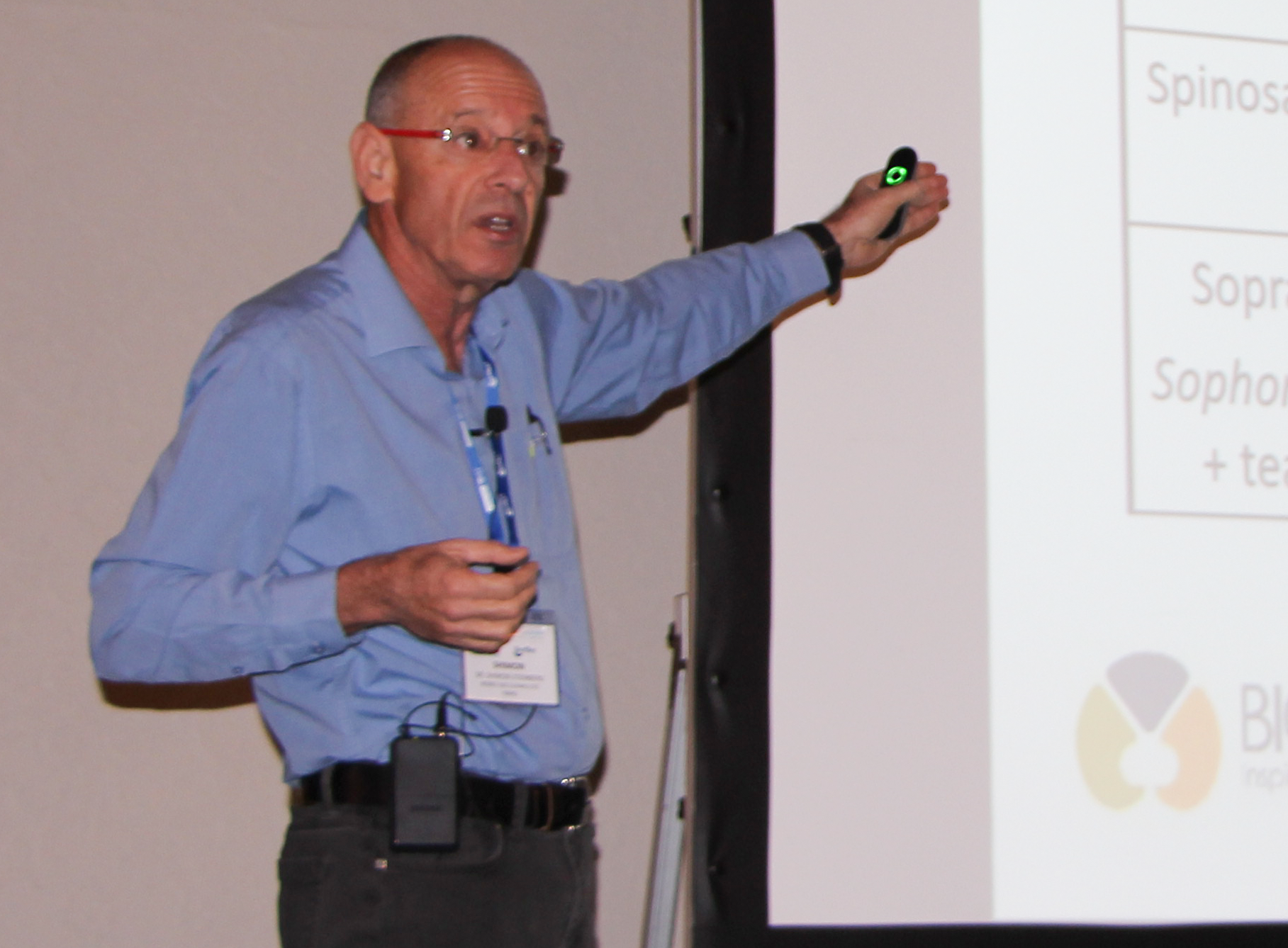 Learn and Grow at BioSolutions Africa 2020
Find out how to incorporate biocontrols and biostimulants into a traditional crop management program.
Expanded coverage in 2020 includes biocontrols, biostimulants, biofertilizers, and advanced testing and application approaches.
Take home practical, actionable knowledge from field experts and industry specialists.
Make the most of networking opportunities with influential stakeholders.
Gain insight to help navigate the consolidating crop production industry.
Align with growers and suppliers that are guiding the future of bio-integrated agriculture.